The World's Best Domestic Staff Agency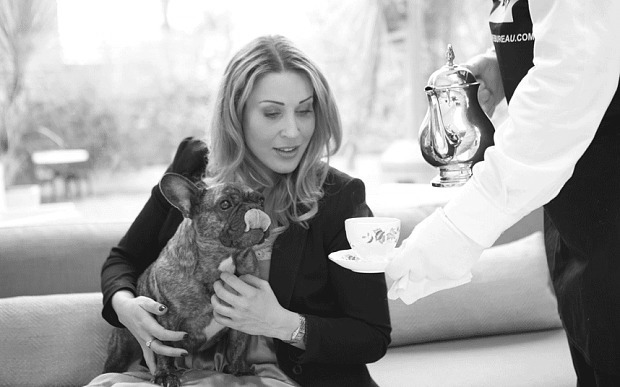 The reason for our success
Bespoke - Your Life Tailor Made.
What separates us from the competition? Read about us and how we made it
Examples about us and what makes us unique
First of all, we can offer an unrivalled 12 month re-placement guarantee.

Secondly, all our clients and candidates are channelled via recommendation.

Thirdly, we never advertise.

Impressively, we often feature in the world's high cred press.

Last but not least and uniquely, we own the famous British Butler Academy.

We specialise in Filipino housekeepers.


Amazing service!
The only agency we use to hire housekeeper is Bespoke. The service is professional and efficient. There is no need for us to look elsewhere.
Greg Patrick


Best training provider!
The British Butler Academy is the best service training provider around in my opinion. The teachers are very knowledgable and friendly.
Jaques B. Qualified Butler


Best staff agency!
If you are looking for a top domestic staff agency, look no further. I have found my last 3 household roles with this agency.
Aurelia Roffey


Fast and efficient!
Bespoke Bureau always offers us a fast and efficient recruitment service for the domestic staff we hire. Thanks to all!
Trevor B.
Join The Elite
Do what I did and sign up onto Bespoke Bureau's books. You wont regret it! A line of great jobs and other opportunities will come your way.
George
Butler Candidate, Bespoke Bureau
379 +
available candidates